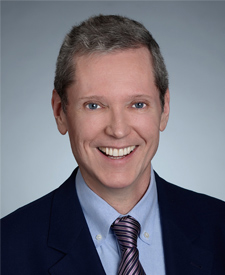 Stephen Phillips, J.D., Psy.D.
Board Chairperson
Dr. Phillips is a licensed psychologist in Beverly Hills, California. He received his undegraduate degree from UCLA (A.B., 1978), his law degree from the University of Chicago (J.D., 1981), and his doctorate from the California School of Professional Psychology – Los Angeles (Psy.D., 1999). He performs analytically-informed individual and couples therapy and practices criminal forensics. Dr. Phillips is a past President of the Los Angeles County Psychological Association and a former member of the California Psychological Association's Ethics Committee. In 2013, Dr. Phillips was appointed by Governor Brown to a three year term on the California Board of Psychology, the licensing and regulatory board for psychologists. Dr. Phillips' clients include medical and legal professionals, people in the entertainment industry, those struggling with or recovering from chemical or behavioral addictions, members of the gay and lesbian community, late adolescent males, other psychotherapists, and persons seeking therapy as a result of criminal behavior. In addition, Dr. Phillips is a frequent forensic consultant and expert in criminal matters, primarily in federal court. Dr. Phillips enjoys adjunct faculty appointments at the California School of Professional Psychology – Los Angeles and WILA, where he also acts an outside supervisor for interns and postdoctoral fellows. He has been a member of the Wright Institute Los Angeles Board of Directors since 2007. He was formerly the President of the WILA Alumni/ae Association. Prior to entering clinical psychology, Dr. Phillips was a partner in a Century City law firm. He has been admitted to the State Bar of California since 1981.
Current Board Members
Molly Cahan, Psy.D., WILA Alumni Association Representative
Lisa Osborn, Psy.D.
Peter Rath, Psy.D.
Nancy Ronne, Ph.D.
Michael Sigman
Terry Simpson, Psy.D.
Lisa Vitti, Ph.D.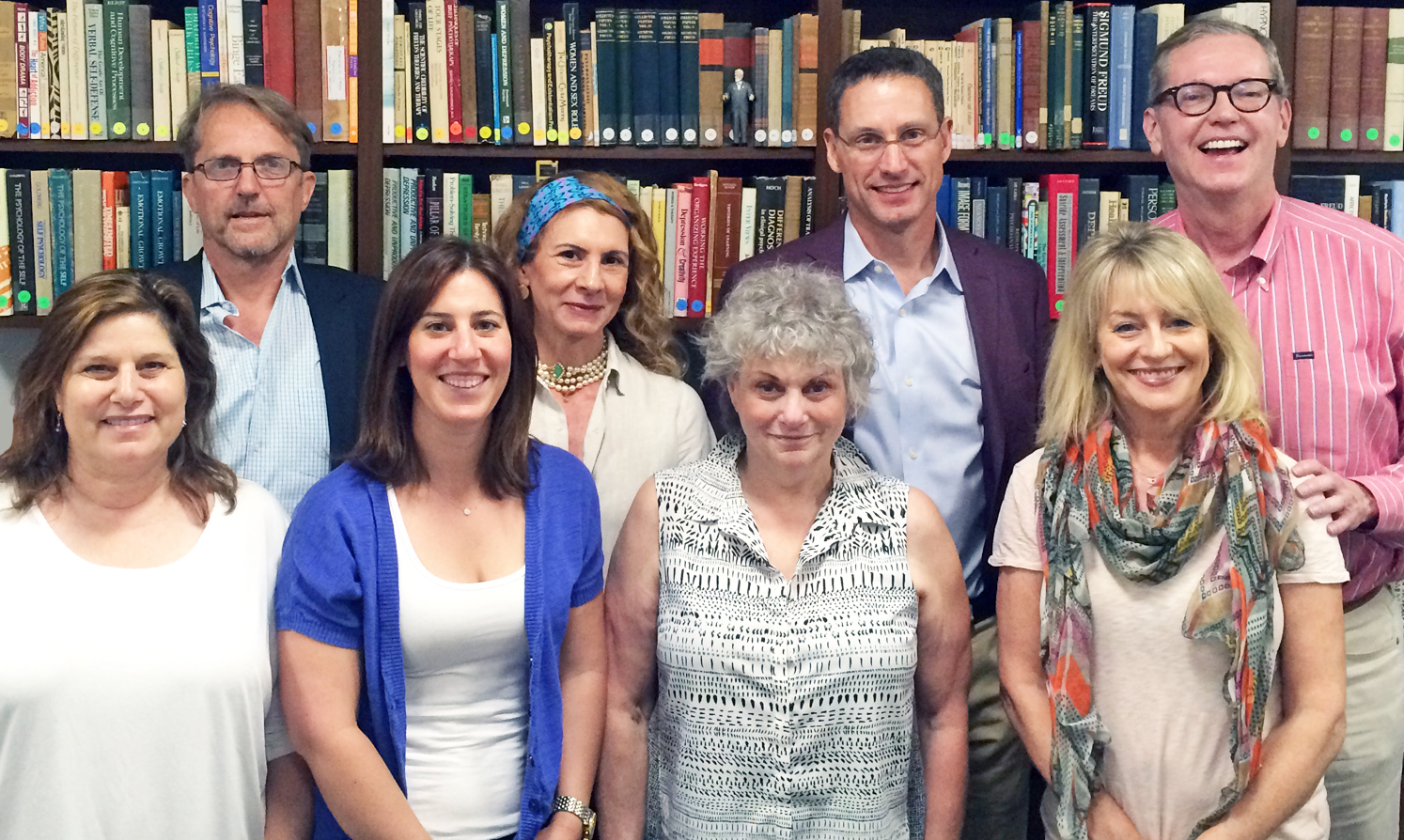 Lisa Vitti, Peter Rath, Molly Cahan (Alumni Association President), Claudia Feldman (Clinical Director), Nancy Ronne, Terry Simpson, Lisa Osborn, Stephen Phillips (BOD President). Not pictured: Michael Sigman, Michele Gomes (Executive Director)
Past Chairpersons
Earl Willens, Esq.
Ellen Smith Graff, Ph.D.
Sanford Weiss
Gerald Popek, Ph.D.
Michael Sigman